This is last call for sponsors
If you have a shop or blog that you would love to have featured in the Totally Green Contest, please contact us at admin@totallygreencrafts.com.  You can see details of how you could benefit here.  This is a great opportunity to get you stuff out there right before the holidays!
Do you love to craft?
If you are a crafter, get ready for an awesome chance to win an amazing prize package!
Take a look at what our winner from contest #1, Jenni Heath, found in her mailbox!
Awesome, right?  This prize package was worth an amazing $350!
Jenni competed in the Cardboard Box Challenge.  Her winning entry was an incredibly cute macaroni cheese costume modeled by her even cuter daughter.
You can find a link to the tutorial on Totally Green Crafts.
Starting on November 1, we will be doing the Holiday Edition of the Totally Green Contest!  Rules and guidelines will be announced at Totally Green Crafts, so be sure to stay tuned!!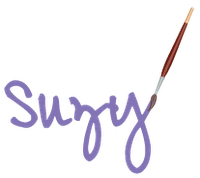 Pin It